With the vision of – Being the social arm of Catholic Church of Jaffna diocese.
And the Mission of – Working for the alleviation of poverty stricken and disadvantaged, ignorance and socially oppressed irrespective of religion and other distinctions.The HUDEC was inaugurated in 1972 by the Bishop of Jaffna late Rt. Revd. Dr. B. Deogupillai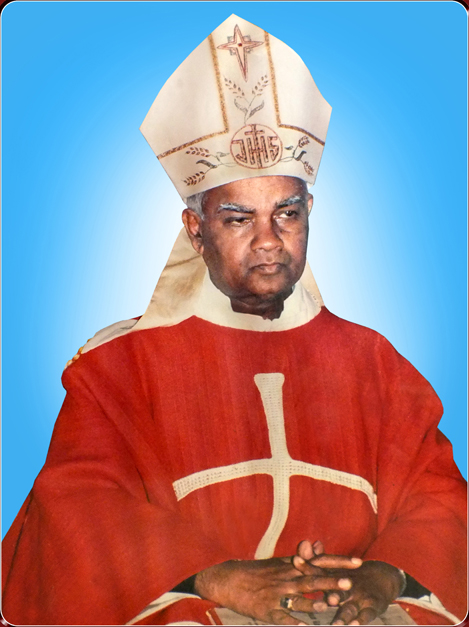 Rev. Fr. J. B. Devarajan was the pioneer guided the organization from 1972 to 1981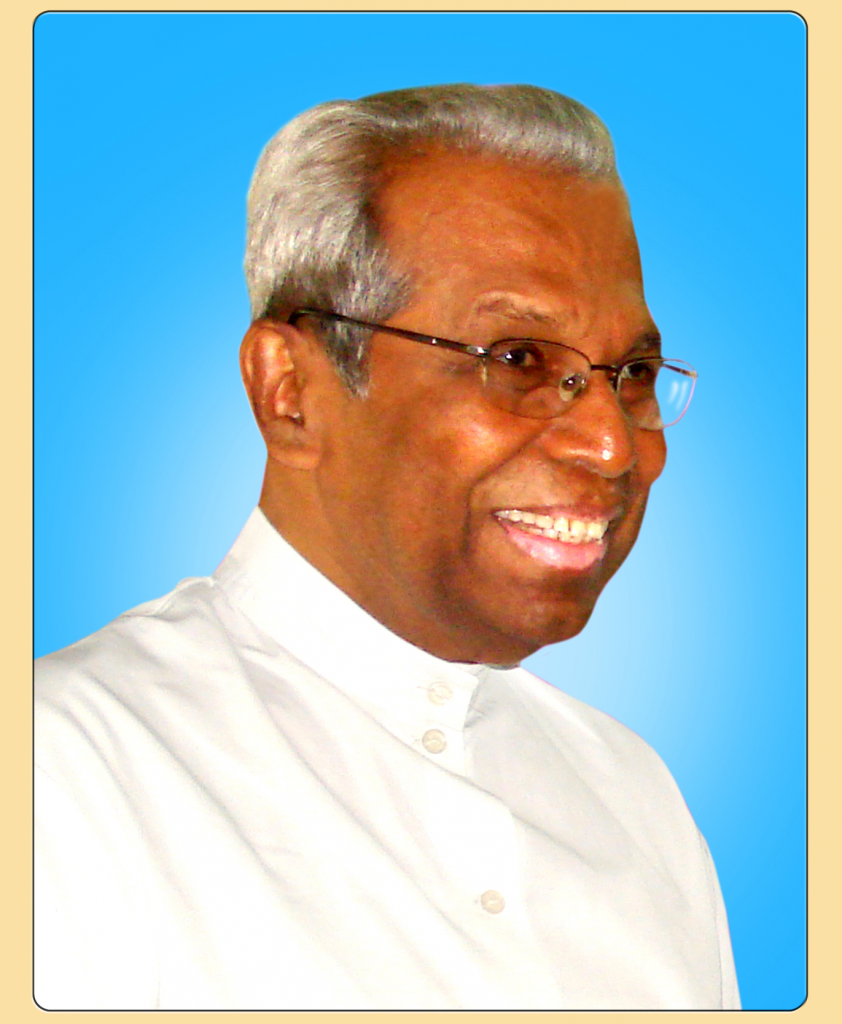 In 1983 by recommendation of the Catholic Bishops' Conference it was registered and  cooperate
a social organization in Sri Lanka under the special Parliament Act of No. 17 of 1983.
From onward HUDEC associate and work with Caritas Sri Lanka SEDEC and with other Caritas network members globally.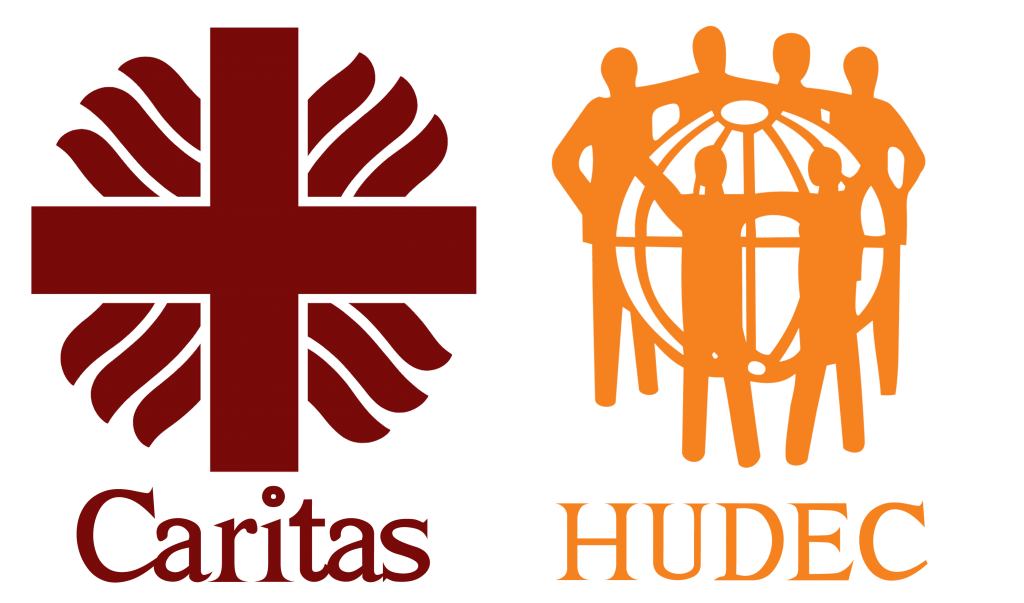 In 1992 Rt. Rev. Dr. Thomas Soundranayagam the Bishop of Jaffna took over the responsibility and continued to 2015 till the present Bishop Rt. Rev. Dr. Justin Bernard Gnanapragasam succeed.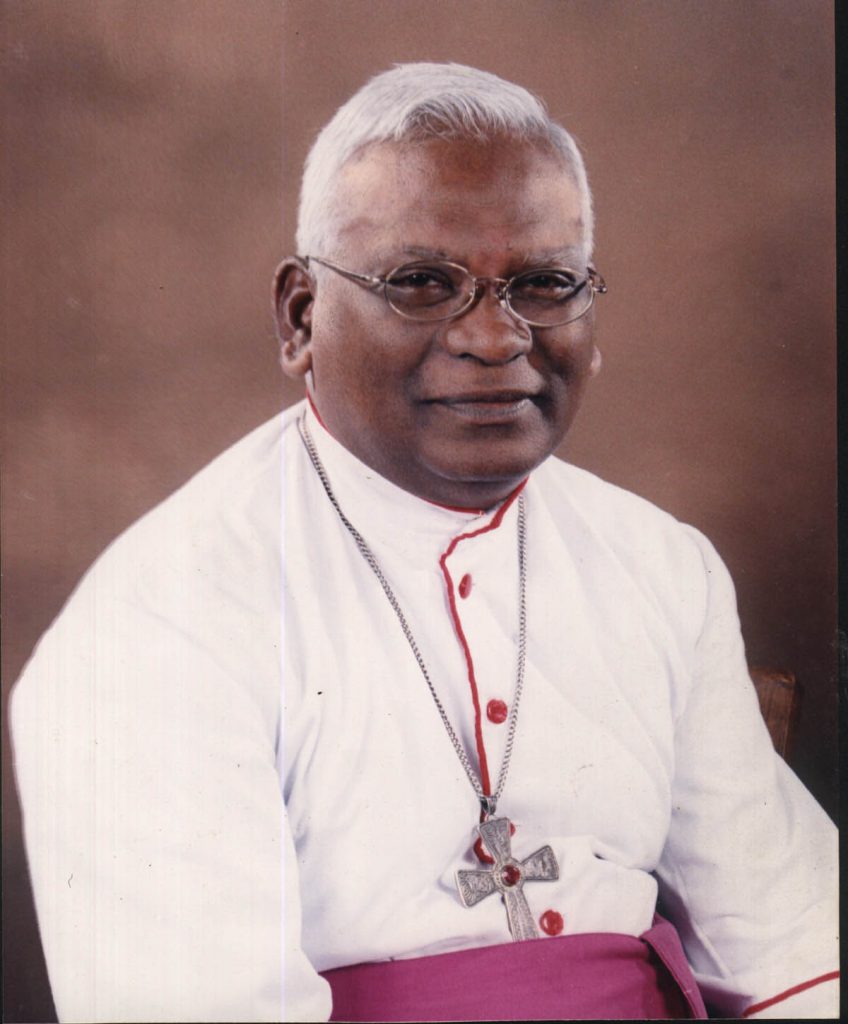 The present

Bishop of Jaffna

Rt. Rev.

Dr. Justin Bernard Gnanapragasam being shepherd HUDEC with his vision perception and prophecy.            

 

 

 

"I was hungry and you gave me food, I was thirsty you gave me water, I was a stranger you accept me, I needed clothes you clothed me, I was sick and you looked after me, I was in prison and you came to visit me."
The directors who shouldered the responsibility of HUDEC, the humanitarian assistance for the vulnerable people of Jaffna diocese ware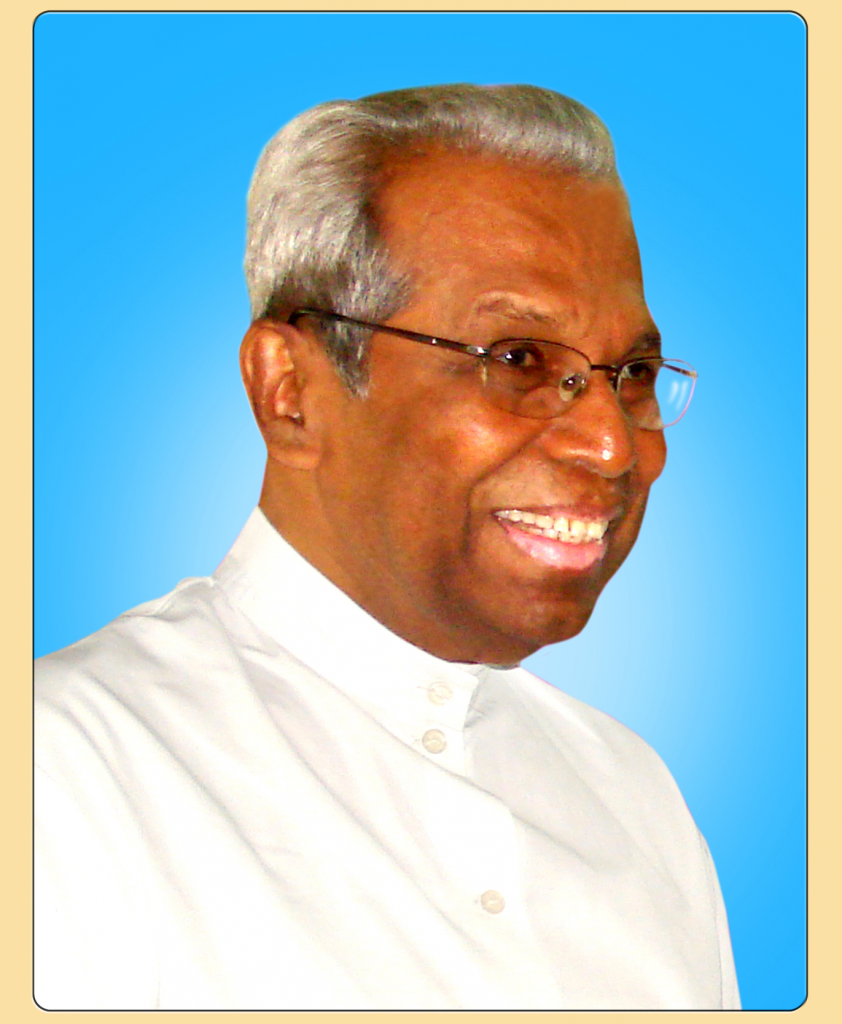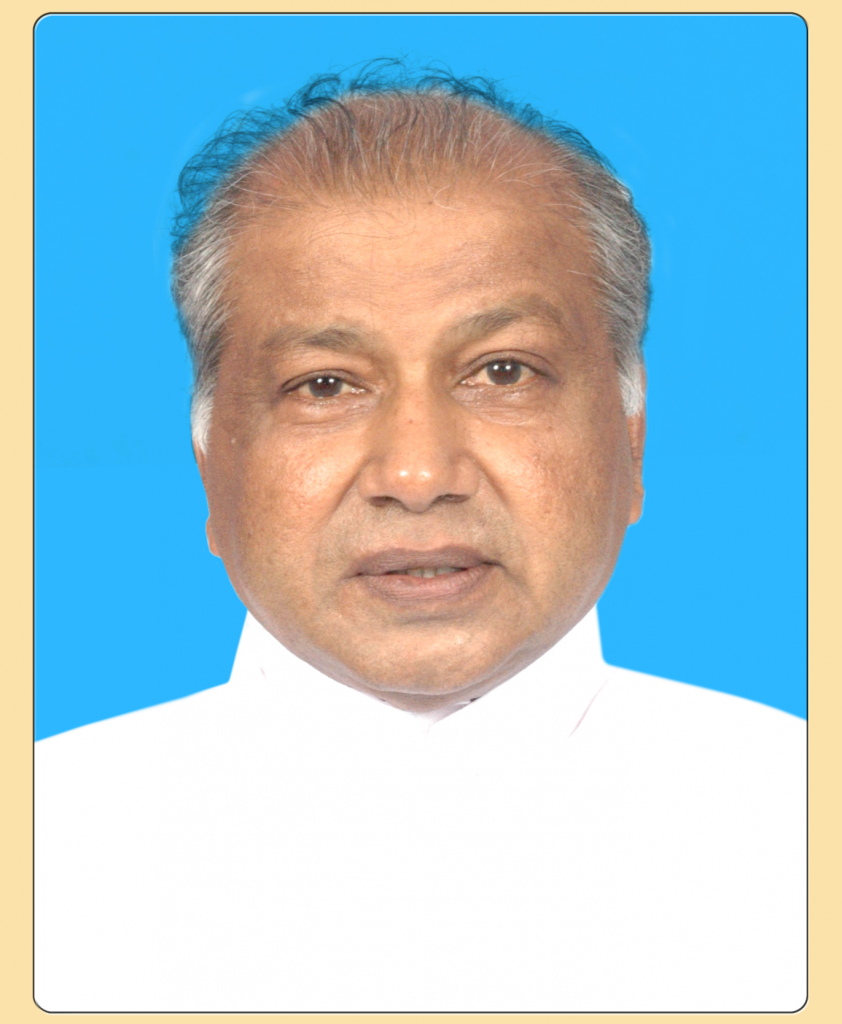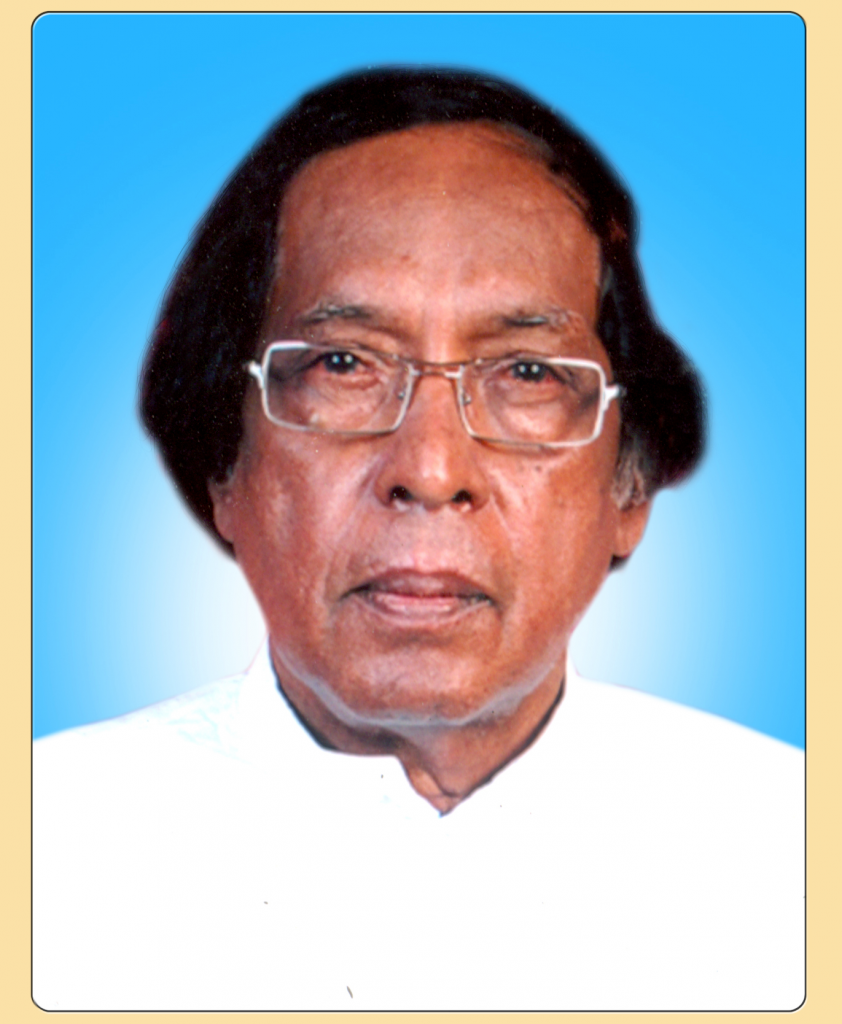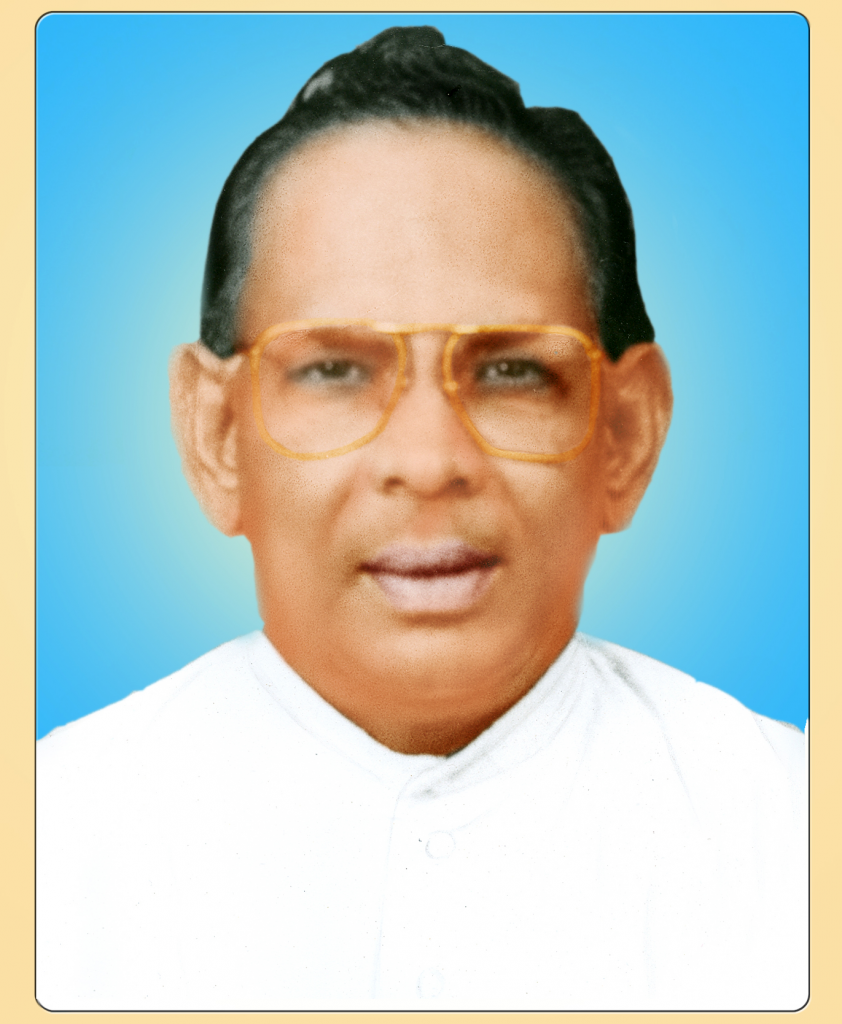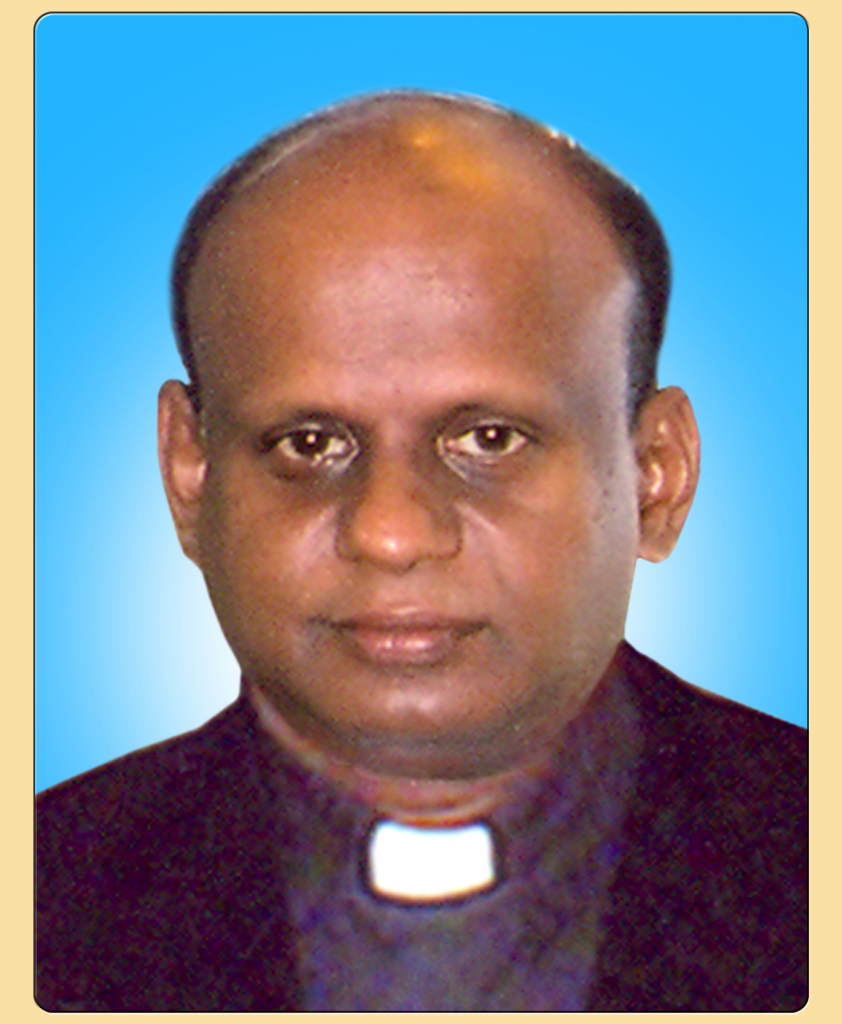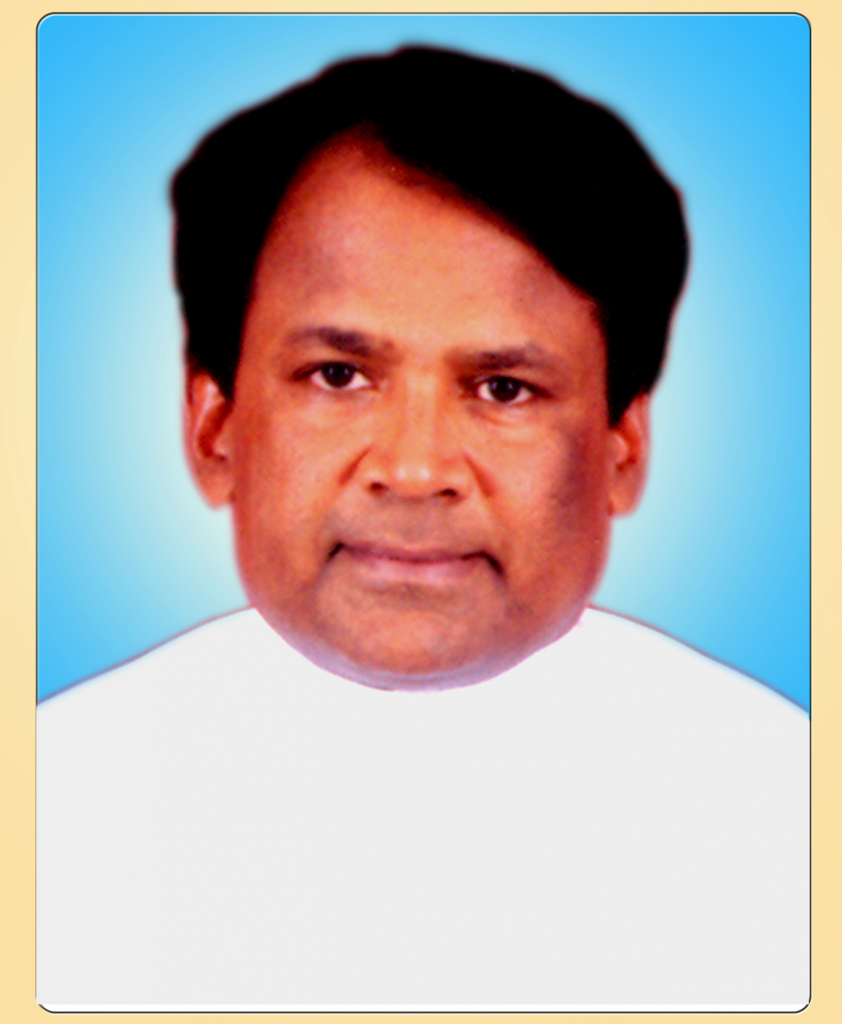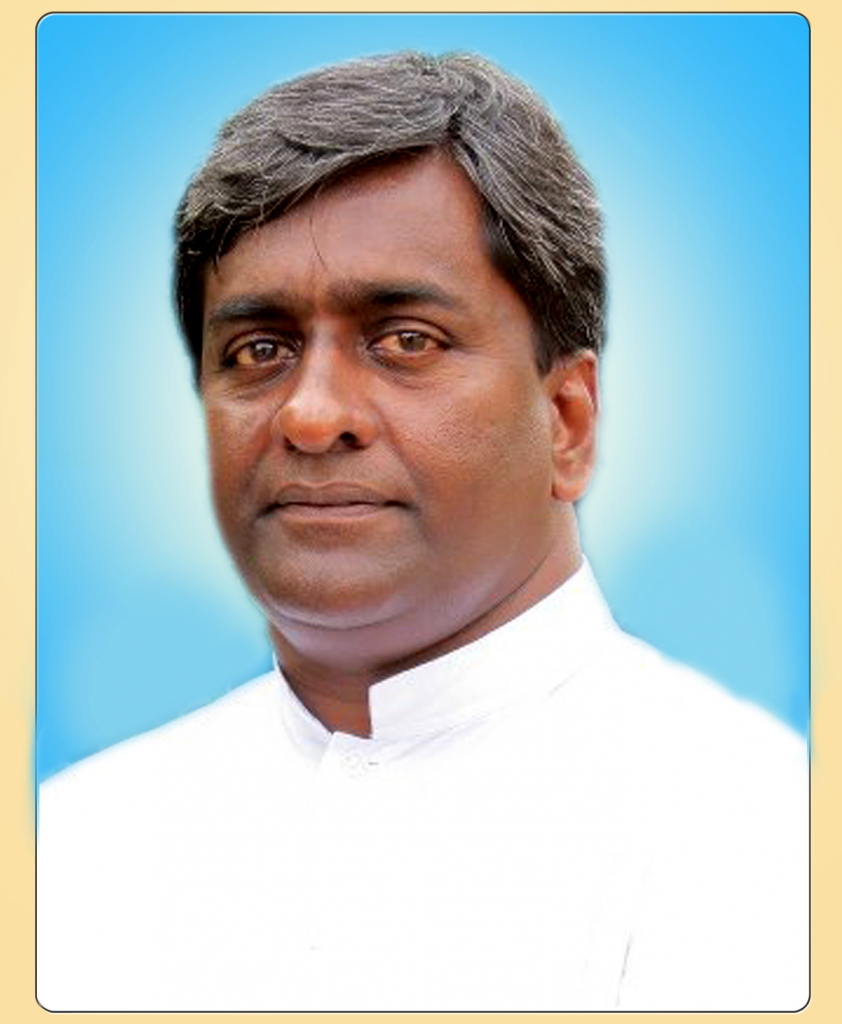 Since the inauguration HUDEC covered the working area of Jaffna Kilinochchi and Mullaitivu Districts. From 1990 a branch office was open at Kilinochchi as necessity arises. This office was declared a separate independence office in 2014 and called Caritas Vanni HUDEC.   Fr. A.J. Yavis was appointed the first director of Caritas Vanni succeed by  Rev. Fr. L.M. Thayakaran.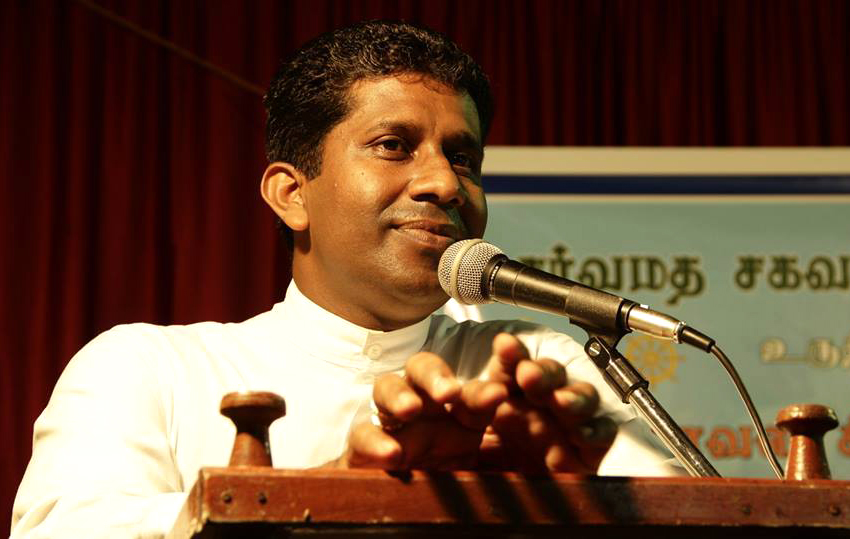 Present Director from 2016……
Revd. Fr. Saverian Eugene Francis took over this institution with his experience and capabilities to serve the poor, the needy, the destitute and the marginalized people of Jaffna who are affected by war, Tsunami and social discriminations.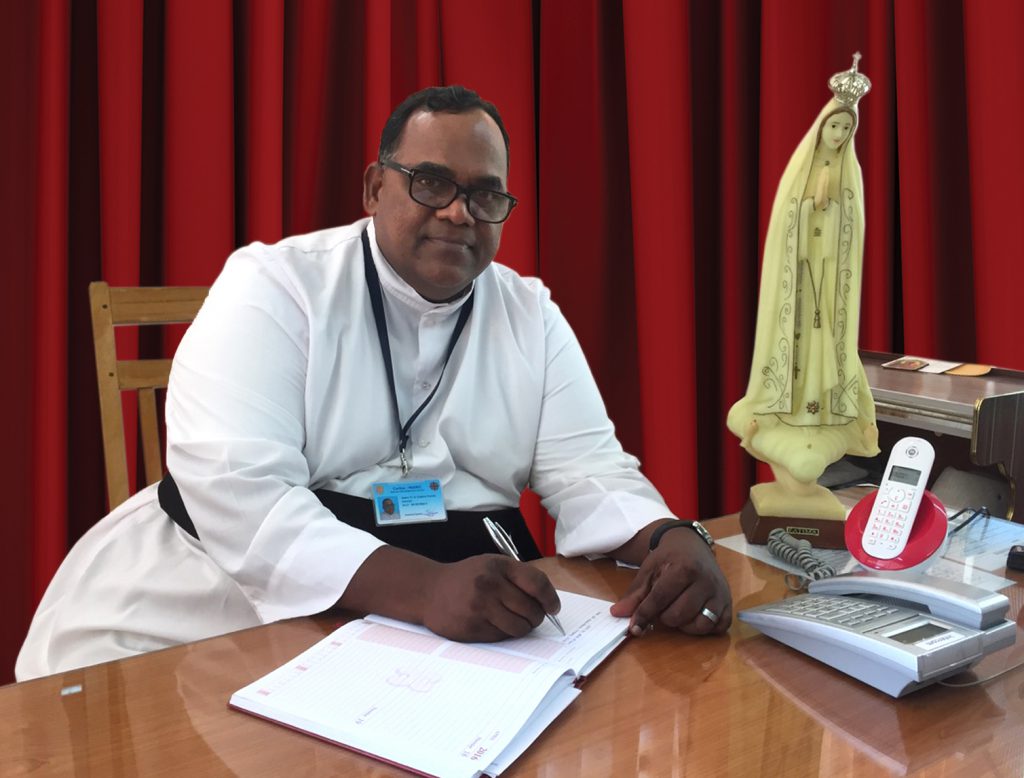 "Glory to God in the highest and on earth peace, goodwill toward men"  Luke 2:14